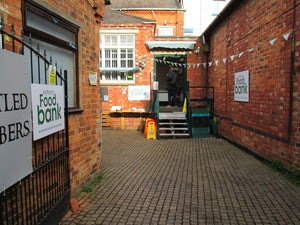 Welcome!
Kettering Independent Foodbank exists to provide people with food in a time of crisis, our aim is to meet the basic food needs for 3 days, however due to the generosity of our donors we are often able to supplement this with bakery, frozen, fresh, as well as toiletry and household items. We also help to identify and resolve the underlying issues that cause food poverty and help to prevent dependence on food banks. If you're struggling to afford to feed yourself or your family, please reach out to us.
Tel : 01536 512838 or 07709 741353 and we'll arrange for a member of the team to give you a call back.   An assessment of your crisis will be carried out over the phone and a parcel issued if appropriate.  Due to the increase in fraudulant requests we may ask for proof of ID.
Short dated or out of Best Before dated items are placed outside for you to help yourself.

The number of meals issued through food parcels in October was 6036 an increase of 30% on the same period last year.
Testimonials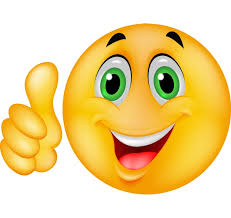 T. Burton Latimer
Thank you so much for your help today, you are very kind. Your driver was so sweet too.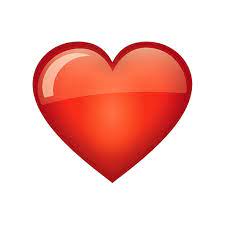 D & S from Mawsley.
I just want to write to you all that work so hard to run the foodbank. To help people like myself who have had to use the food bank, a very big thank you.
If it wasn't for you all I'm not sure what I would have done. You have never judged me, at any time. I am incredably greatful to you all.
From the bottom of my heart thank you.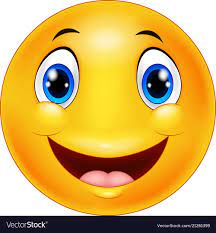 I just wanted to say a massive thank you to you all. You do an amazing job and I am so very grateful for all your help. I hope you have a lovely christmas. xx